Did you know the colours you choose for your fencing are not just for the purpose of matching in with your current colour scheme? The colour you choose actually has a great deal of impact on your level of privacy.
Depending on what your reason is for investing in a new fence, the below guide will help you achieve what you exaclty what you want.

Dark colours
These are your typical blacks, dark greys and dark blues. These shades are best used when your aim is purely to get the look. Darker fences are the more common choice among Australian households, however the colour really shows that you can basically see right through it. The human eye tends to focus on what is behind the fence, not particularly the fence itself. If what behind the fence is brighter, we tend to see and focus on what is behind the fence more easily.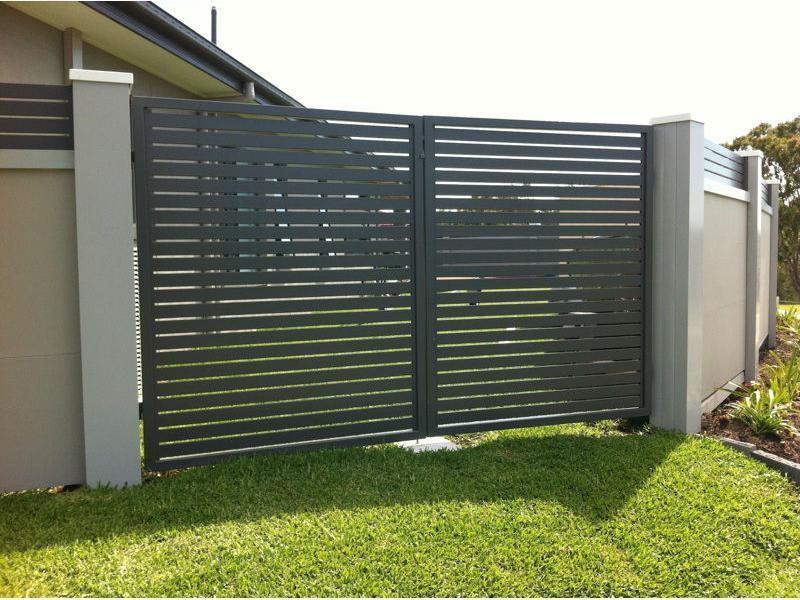 Light colours
These are your off-whites and beiges. Perhaps seen as a more traditional look, these colours are great when you are after the utlimate privacy. The human eye tends to focus more on the bright colours as opposed to what is on the other side of the fence. A great way to showcase the fence itself and to protect your backyard privacy. The lighter and brighter the fence is, the more we focus on the fence itself, and don't take much notice of whats behind it. This is why this colour is typically used for single screens too, it also uplifts the entire backyard to a more brighter appeal. If privacy is what you're after, this colour will get you what you need.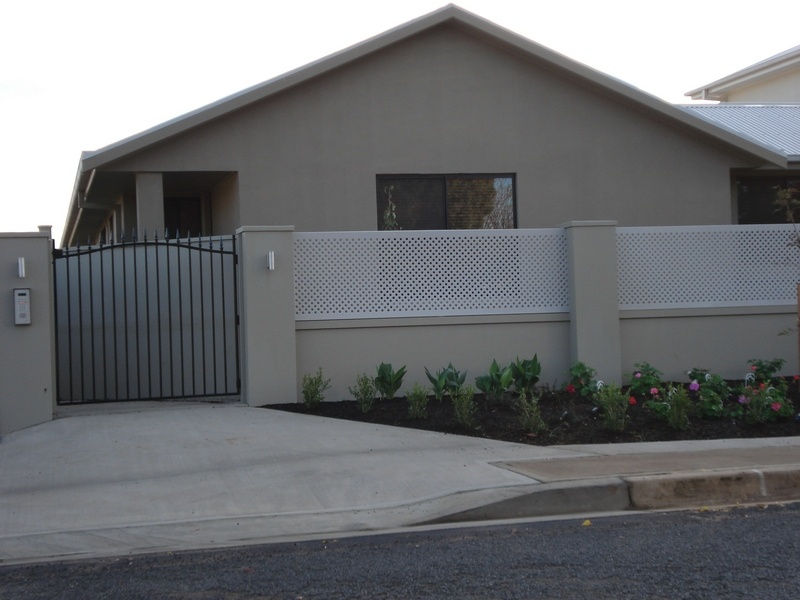 At the end of the day, the colours you choose mean more than keeping the wife happy, they have a strong impact on privacy levels and how much you want to showcase the fence itself.
Depending on the applications too, if you're after a slat style fence, lattice or a privacy screen, these fencing tips are tricks will help you get the most bang for your buck.