Spring has finally sprung and it's time to trade in the gumboots for flip-flops.
Too many people focus on cleaning every nook and cranny indoors, but being warmer weather, your friends and family are going to want to enjoy your company outside more than inside. Makes sense right? It's time to shake off the winter blues and get active again, starting with livening up the outside of your house.
1. Pressure Wash
Your house may be looking a little worse for wear after a hard winter. Spring is an ideal time to pressure wash your driveway, wooden deck or garage door. Just be sure to have the right amount of pressure for each job, as certain types of siding cant take the pressure.
Wallmark Tip: Wash the trim around the door of the garage to give it an extra clean look. If you don't have a pressure washer why not hit up your local hardware store and rent one? Most of the time they will also provide you with handy advice.
---
2. Clean Gutters
Cleaning the gutters is probably one of the most dreaded post-winter jobs out there, but once it's done you will thank yourself from saving your house from water damage. If you're doing this by hand, be sure to think smart and use gloves for protection.
---
3. Get Rid of Weeds
To make a bad situation good, there's something oddly satisfying about ripping up unwanted and ugly weeds from your garden. Make way for new growth on your shrubs by snipping off the dead bits. If you need extra advice, consult your local gardening centre.
---
4. Sort the Garage
Starting with the garage is like diving head first into a giant closet of unwanted things you don't know where else to keep, or can't seem to let go. Assign and arrange areas for easier sorting and make sure to utilise space all you can, perhaps hang the bikes off the wall? Or installing cabinets, shelves and racks?
Wallmark Tip: Remember, If in doubt, throw it out!
---
5. Look Closer at Your Fence
Now that the kids will be spending a lot more time outdoors, it may be time to take a look at your boundary fence. For wooden fences, rot and loose rails will be your biggest concern. If you are an owner of a metal fence, be sure to make sure that there aren't any holes where the fence pulls away from the ground. You need to make sure that your pets cant get out, and vermin can get in.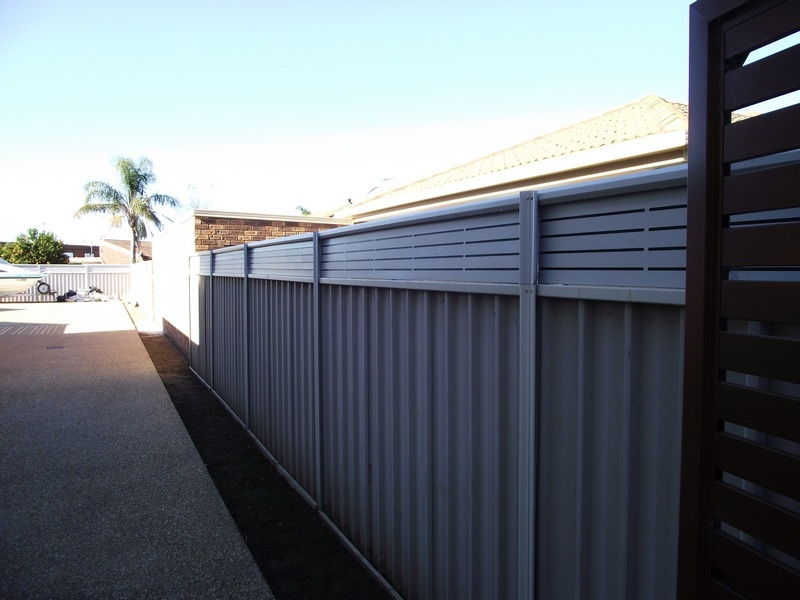 ---
6. Clean Your Windows
After all of those winter storms your windows will be left looking dirty and dull. Window screens can easily be removed and gently hosed down, you can even carefully rub them with soapy water and a brush.
Wallmark Tip: For a quick and easy way to wash all your exterior windows, invest in a steam machine. This will allow an easier clean and leave your windows looking professionally cleaned.
---
7. Fresh Paint
It's time to liven up the front door, garage door or the outdoor shutters with a fresh coat of paint. It can also be a handy way to get rid of any chips or stains. Why not use the opportunity to paint your front door a bold, spring colour?
---
8. Clean the BBQ
The best part of the warmer weather is getting to enjoy the sizzle of the BBQ shared with friends and family. Firstly, get rid of the cobwebs and dust, then you can use degreaser and a wire brush to really make sure the BBQ is ready to fire up!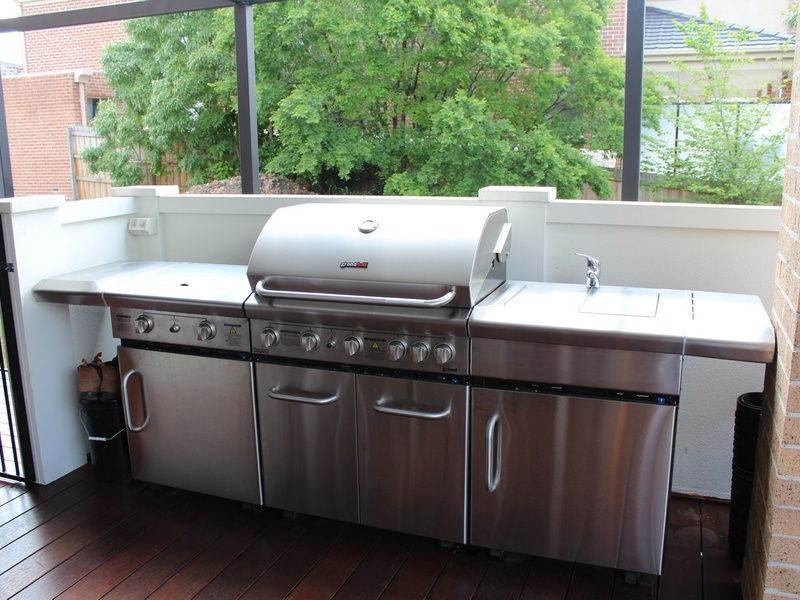 Wallmark Tip: Start by heating up the grill and scraping off the food that's stuck to the grates.
---
Learn how to take care of your exterior home with these simple and effective tips and tricks. It's time to get off the couch, shake off the winter blues and give a little love back to your outdoor area.